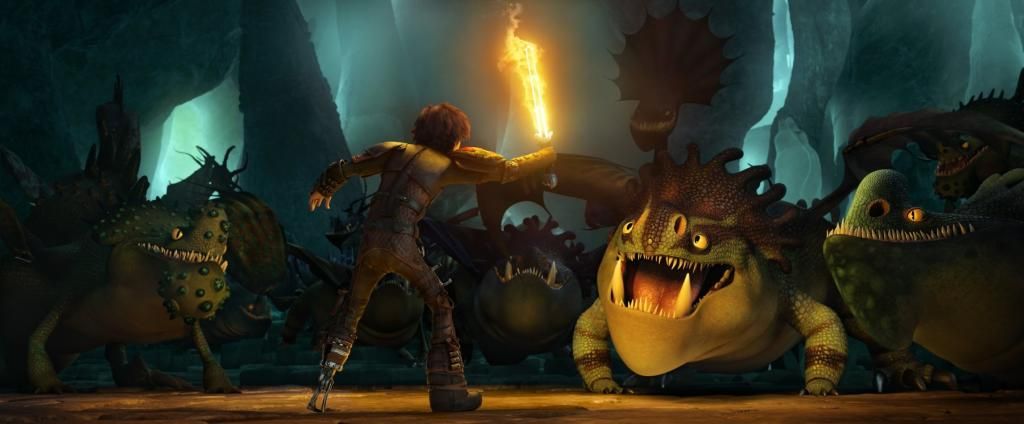 06.02.2014 – It's already a new month and that means new movies coming out will be bigger. There was not much animated feature films that's big than How To Train Your Dragon 2, which has been one of the blockbuster flicks in 2010 making a return more dragons and larger ones beyond your imagination. There's going to be a special sneek peak on the film and details can be found here…
20th Century Fox brings the high-flying adventure, "How To Train Your Dragon 2" ahead of its regular release date in Philippine cinemas with its nationwide sneak previews on June 9 (Monday) and June 10 (Tuesday) starting at 5:00pm.
From DreamWorks Animation, the studio that brought the world blockbuster family animation such as "Shrek," "Kung Fu Panda" and "The Croods," comes the highly anticipated sequel to the Academy Award®-nominated "How To Train Your Dragon," based on the children's book series by Cressida Cowell.
In the thrilling second chapter of the epic trilogy, five years have passed since the heroic young Viking Hiccup (Jay Baruchel) befriended an injured dragon and forever changed the way the residents of Berk interact with the fire-breathers. Now, Vikings and dragons live side-by-side in peace on the fantastical isle that has been transformed into a dragon's paradise.
Available in 2D and 3D - "How To Train Your Dragon 2" opens in cinemas nationwide on June 11, 2014 from 20th Century Fox to be distributed by Warner Bros.